By sarms4muscle.com |
07
April 2023 |
0
Comments
NBA Embraces Cannabis
NBA Embraces Cannabis
Mjbizdaily just reported a heavy news "NBA allows players to promote, invest and consume marijuana".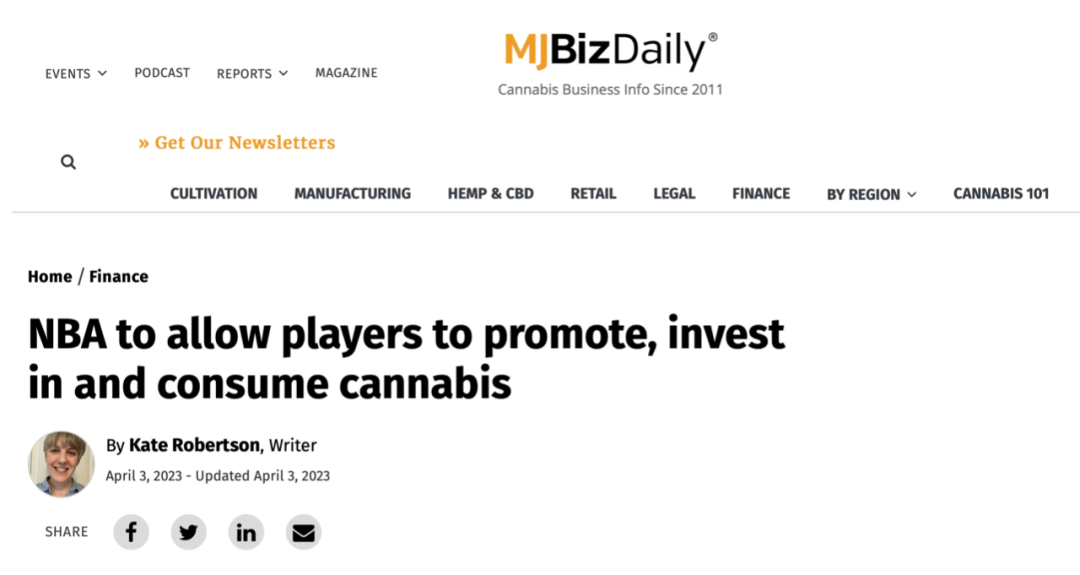 NBA? Marijuana? P' initial strong reaction was, "Won't athletes be banned?"
Brittney Griner, a WNBA player, was imprisoned in Russia last year when officials discovered cannabis-infused e-cigarette cartridges in her baggage. Griner was released in a prisoner swap with convicted weapons dealer Viktor Bout in December.
Let's reconsider it... is the professional trend turning?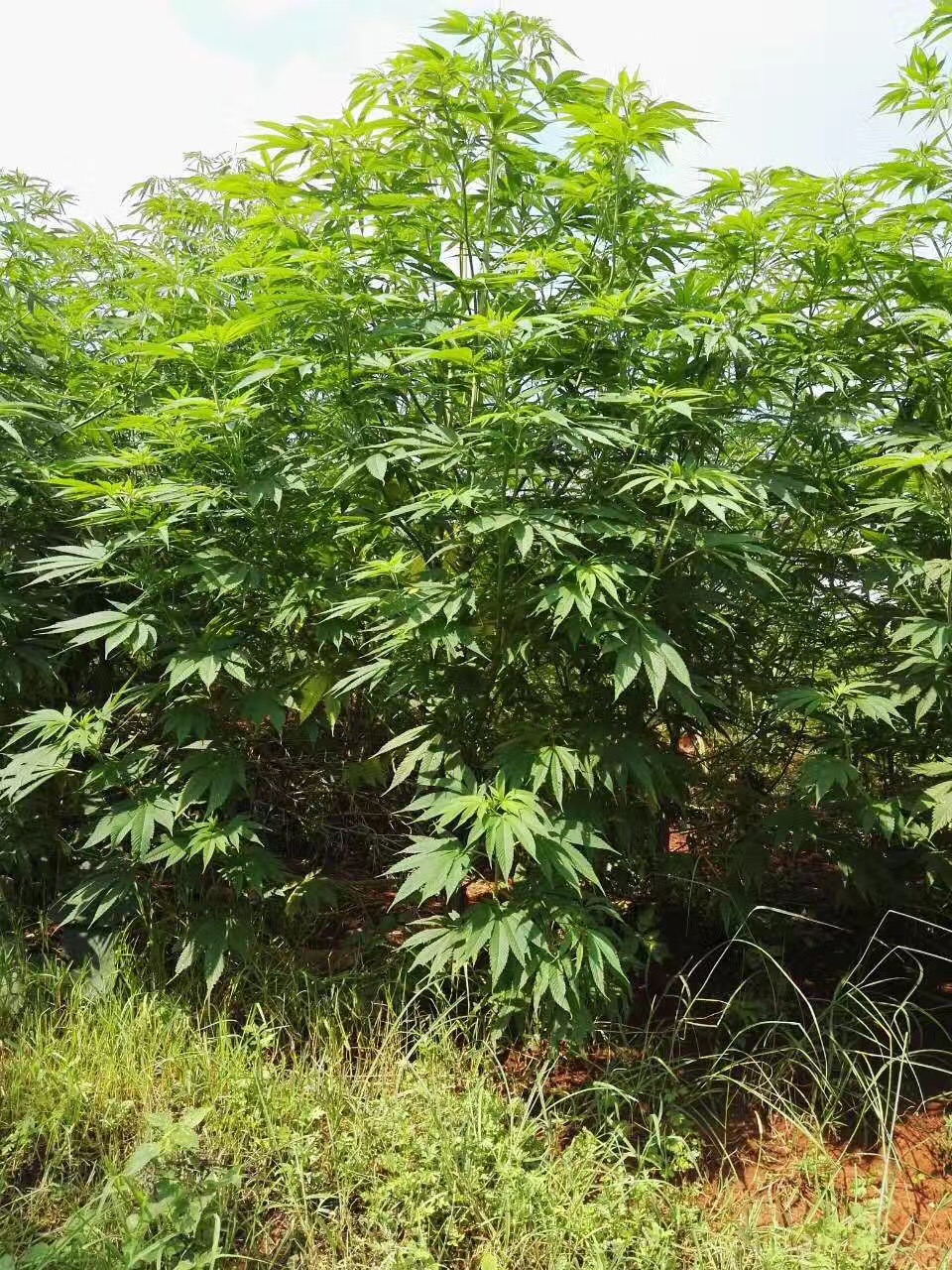 Professional sports leagues have increasingly modified their zero-tolerance policy to marijuana compounds as more states allow it for medicinal and adult usage. In recent years, the NBA has discontinued random marijuana drug testing and now only screens for illegal drugs when there is a reasonable suspicion. A player is suspended if he or she tests positive three times in a succession. Last year, the National Football League gave $1 million to studies into pain treatment and marijuana. Charlotte Network CBD, located in Colorado, became Major League Baseball's first official cannabidiol sponsor in October.
Let's take a look at how NBA players feel about marijuana. Kevin Durant, the current Phoenix Suns NBA player, has always been a passionate and powerful proponent and supporter of marijuana usage in professional basketball. He enjoys marijuana and isn't scared to tell everyone about it.
In an episode of "All The Smoke" that aired on Showtime, NBA star Kevin Durant said,
"It's just like, marijuana is marijuana.
It's not harmful to anybody.
It can only help and enhance and do good things.
I feel like it shouldn't even be a huge topic around it anymore."
——Kevin Duran
According to NetsDaily.com, Durant is devoted to combating stigma and supporting social justice efforts to liberate people imprisoned for marijuana charges.
"We start getting people out of jail for marijuana.
That's the next step," he told the publication.
"It's a plant that's put here for a reason, and that's to bring us together.
Hopefully it happens (removing marijuana from the banned substance list), especially in the NBA."
——Kevin Durant
ganjapreneur.com previously reported on NBA player Kevin Durant's relationship with Weedmaps to de-stigmatize marijuana through podcasts and video content under the Boardroom Media Network on August 20, 2021. Durant stated that he wanted his teammates to join him in addressing the benefits of marijuana. The league is still performing drug tests and has to update its regulations internally and rationalize them with good research, and many players have also retired from the marijuana-related business and invested in it.
According to Benzinga, Durant established a collaboration with cannabis investment business Canopy Rivers through his investing firm last year. According to the newspaper, Durant is becoming a champion for marijuana usage by NBA players and wants it removed from the list of prohibited narcotics.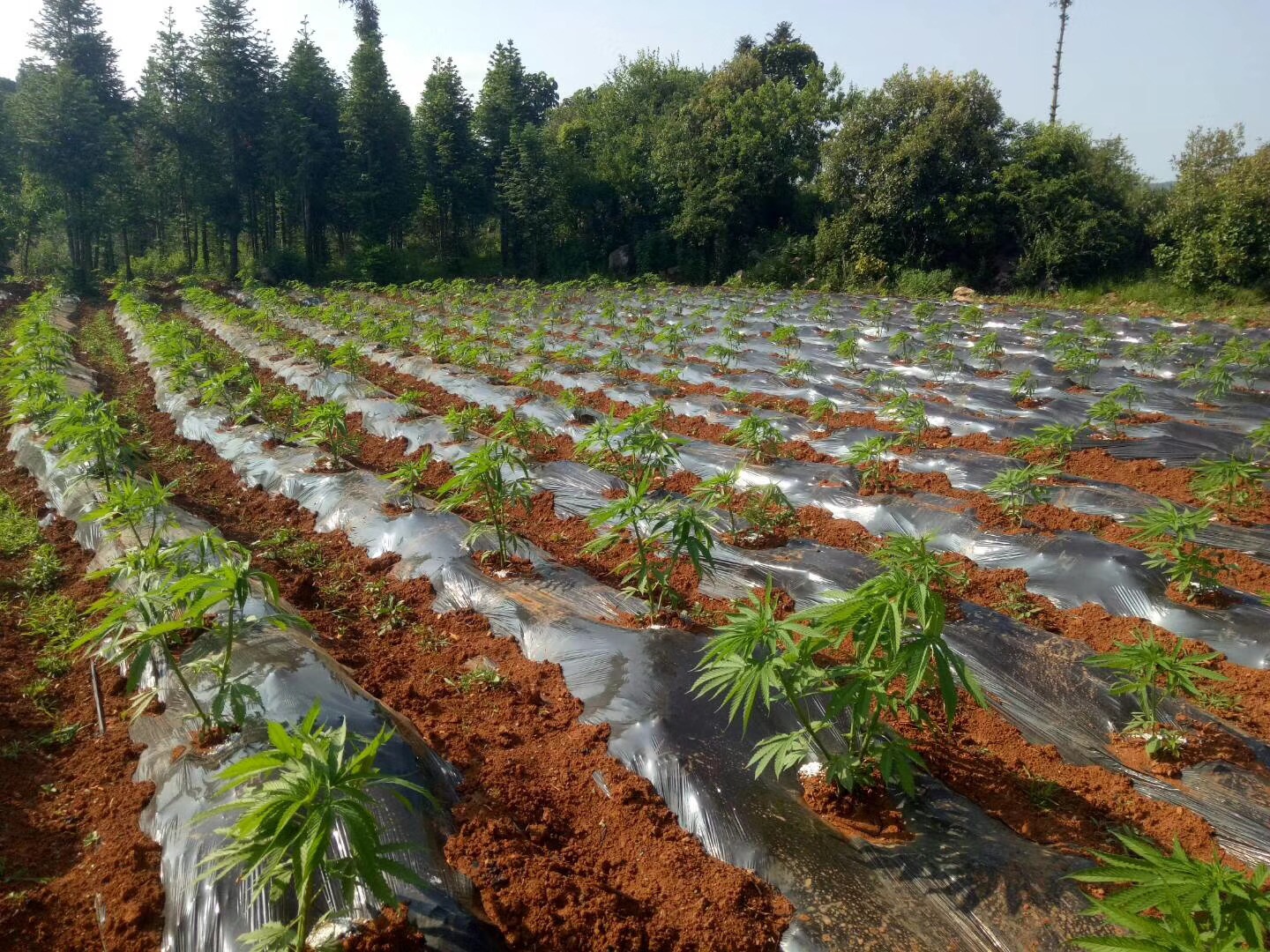 Their dream has finally come true.
Durant's dream has finally come true this time! Of course, he isn't the only NBA player whose ambitions have come true.
This time, the "NBA Allows Players to Promote, Invest in, and Consume Marijuana" is a historic negotiated deal between the National Basketball Association and its players' union, and this new agreement will permit players to invest in and promote marijuana enterprises. According to The Athletic sports media website, the deal, which must be approved by the union and team management, will also allow players to use marijuana because the substance will be removed from the league's drug testing regimen. In a statement, the organization added, "Specific details will be provided once the list of terms is finalized." According to The Athletic, the partnership will give additional investment possibility for players, NBA and WNBA clubs. The deal will give major support to the cannabis business and will open up new sources of capital for cannabis companies who have been struggling with a lack of cash.
According to a recent report from Mirror, The Athletic's Per Shams Charania believes marijuana has been removed off the NBA's anti-drug testing policy for the 2019/20 season. The league and its players struck an agreement on a new seven-year CBA early Saturday morning, although it is still subject to approval. The agreement will go into effect this summer and will endure at least until the 2028/29 season. At that point, either the league or the players' union can opt out of the agreement, which would otherwise be in effect until the 2030 offseason.
The planned seven-year deal would also be the NBA's first time being so pro-marijuana. This is due to the NBA historically penalizing players for marijuana usage and prohibiting them from participating in marijuana sponsorship or commercial possibilities. That hasn't stopped a growing number of former NBA players from entering the cannabis industry, including Al Harrington, co-founder of Viola Brands in Los Angeles, Chris Webber of Players Only Holdings, Carmelo Anthony, an investor in California cannabis brand Leune, and Shawn Kemp, owner of a marijuana shop in Seattle. On a recent NPR broadcast, Harrington discussed how basketball and marijuana share many similarities, and he has previously stated that lifting prohibition is crucial to athletes.
"Sports definitely heals.
Every time it seems like our country goes through something, sports is the kind of thing that brings it back together.
And I feel the same thing about the cannabis plant.
I really feel like the cannabis plant is a natural healer, and it fosters community."
——Al Harrington, a co-founder of Los Angeles-based Viola Brands


Tips: Viola Viola was launched in 2011 with a brand inspired by Viola, Al Harrington's grandmother, who suffered from glaucoma and diabetes and utilized cannabis to treat her ailment. Cannabis flower and cannabis extracts are now the brand's major offerings. Viola, the well-known cannabis brand, has collaborated with Cleveland Cannabis School to establish Harrington Academy, the first cannabis-focused school in the United States to be approved by the Central States Association.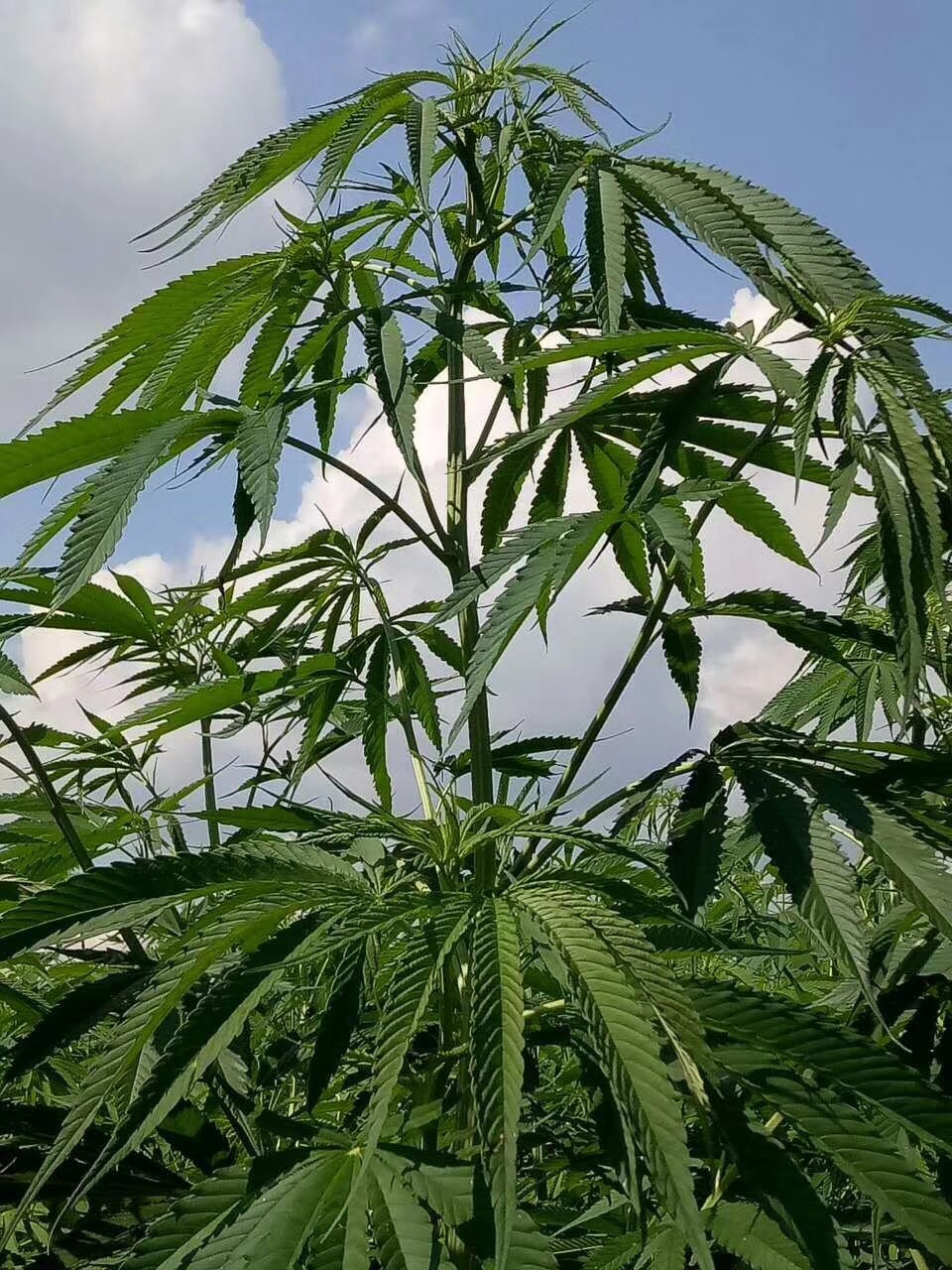 The NBA's decision shows a shift in public sentiment. According to Paul Hagen, co-director of Duke University's Sports Law and Policy Center, the NBA's prior drug policy was aimed to fight popular views of basketball players abusing recreational drugs. Assuming the new (collective bargaining agreement) would remove marijuana from the list of prohibited substances, the league would consider public attitudes toward marijuana to have changed enough that it would no longer be worthwhile for the league to have any ongoing conflict with the players about it, and the players' union could have advocated for change on behalf of the players," he told MJBizDaily via email. Hagan stated that he had not seen any evidence of this. It appears that the league feels that continuing to test for and ban marijuana-related players causes unneeded tension with players and may even make the league appear out of touch with evolving societal standards." According to Hagan, "the NBA has a particularly good reason for deciding not to engage in these efforts" since marijuana prohibition disproportionately impacts people of color in specific neighborhoods.
Not long ago, Show on the sports and culture network The Shift shared a previously recorded film of an interview with a marijuana entrepreneur and former NBA player who claimed that prohibition will be abolished since many players currently consume marijuana on Twitter. "I think it's very important for the players, and I think the next collective bargaining agreement is going to be a very important point for players to cross the line," he told The Shift. "Most gamers now openly use. I've seen players stroll into the drugstore, something I never expected to witness." Kevin Durant of the Phoenix Suns is arguably the most well-known example.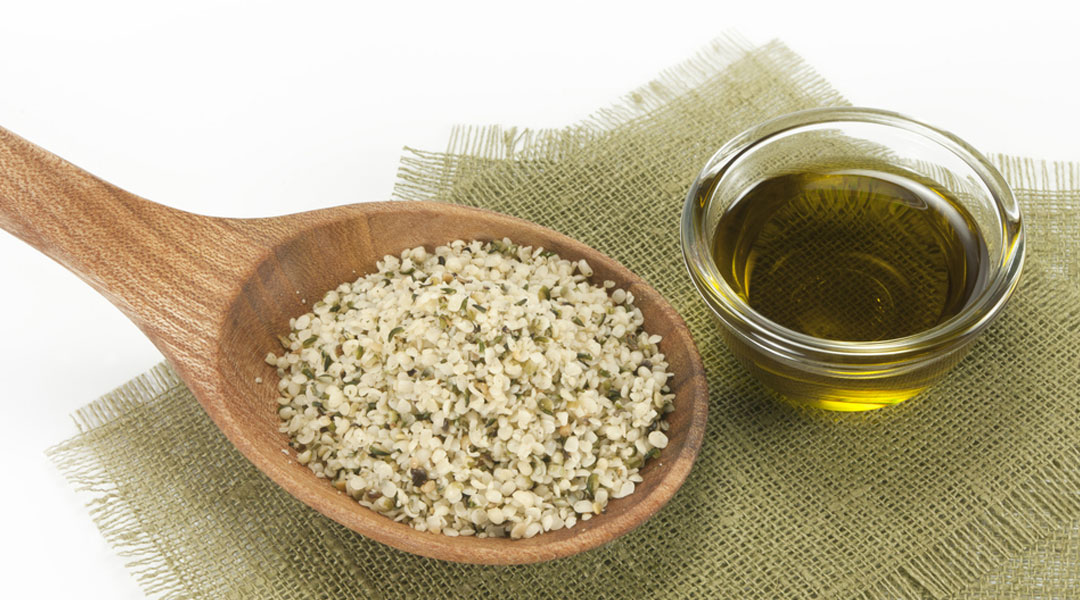 Kevin Durant and Al Harrington are merely two droplets of water in the ocean of NBA players, but their love and support have had a significant impact. They have endured from their first beginnings, driven by their initial love, until the day the NBA removed marijuana ban, either because their grandma was genuinely healed by marijuana or because they did obtain assistance for their own knee discomfort.
Leave a Reply
Your email address will not be published.Required fields are marked. *